Welcome to my little corner of the internet
I'm so glad you're here :)
My name is Mary. I empower brands to creatively connect with their target market

the right way

. 
Whether you're looking to take on an important environmental or social issue, or strive to serve as an example on how to balance business with ecology, you are my muse and I am here to be your creative hand.
Specializing in authentic branding (spoiler alert: it's SO much more than just a logo), I work with business owners, entrepreneurs + individuals, asking the right questions to understand your brand as if it were a person, and translating that persona across touchpoints. The end result? Strong, clear, consistent messaging that converts.

But I'm more than just a graphic designer.
In a world that prioritizes dollar signs and never-ending growth over fresh air to breathe and fair working conditions, I do things a bit differently.
Because I believe in the triple bottom line; that people and the planet are more important than profit.
​​​​​​​
As the owner of Vitality Creative Studio, a branding + content creation service for ethical brands, I collaborate with changemaking organizations on projects from print to digital media, and everything in between.

My degrees are in graphic communication and journalism but creativity is my PASSION (especially when you sprinkle in a little TLC for our dear Mother Earth). I have 6 years of experience in Adobe Creative Cloud including expert knowledge of InDesign, Photoshop, and Illustrator. For my fellow earth guardians, I combine these technical skills with sustainable graphic design practices including the systems-thinking approach, eco-responsible printing methods, and green web hosting.
I've used my industry know-how and creativity for some incredible brands including: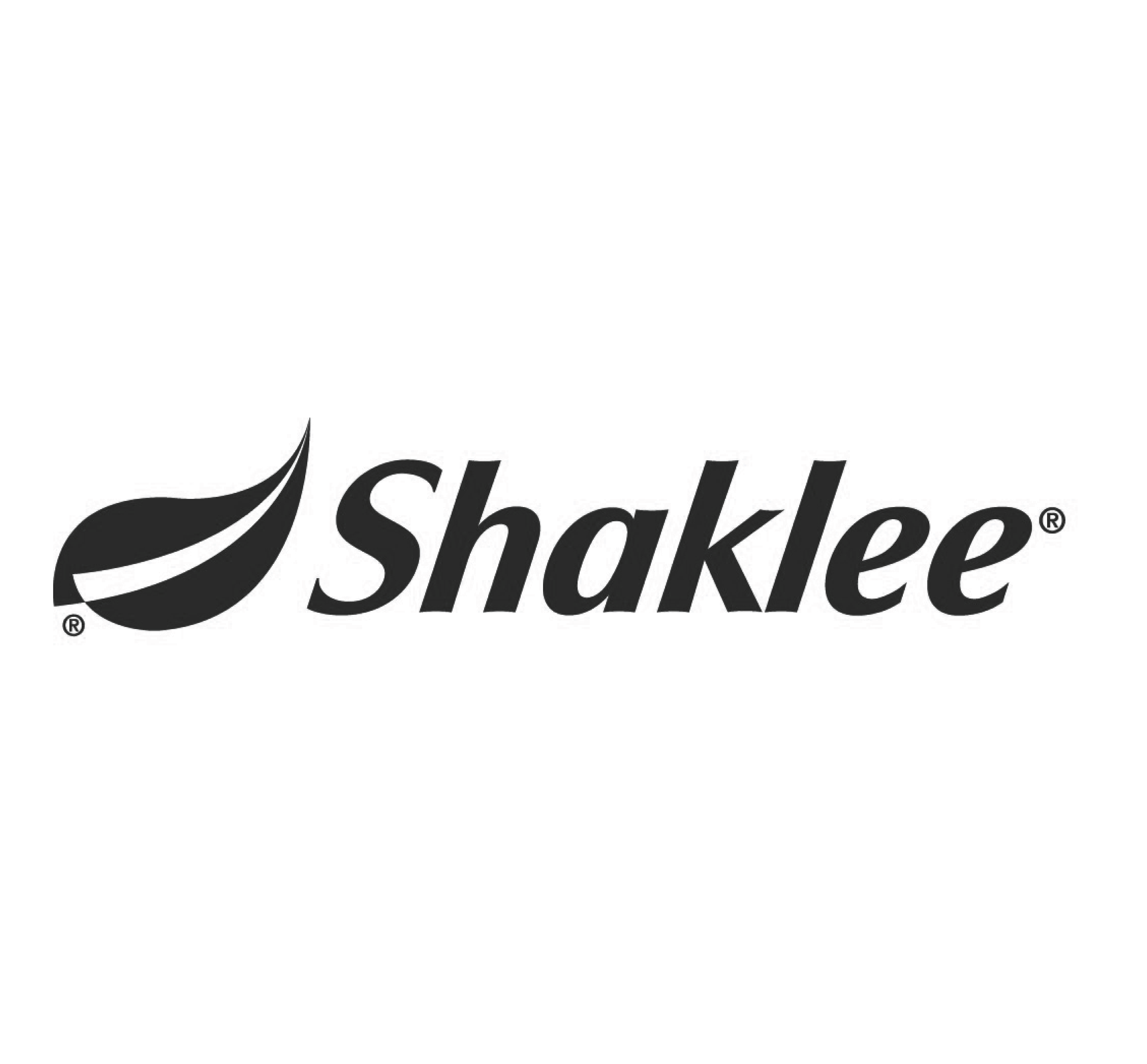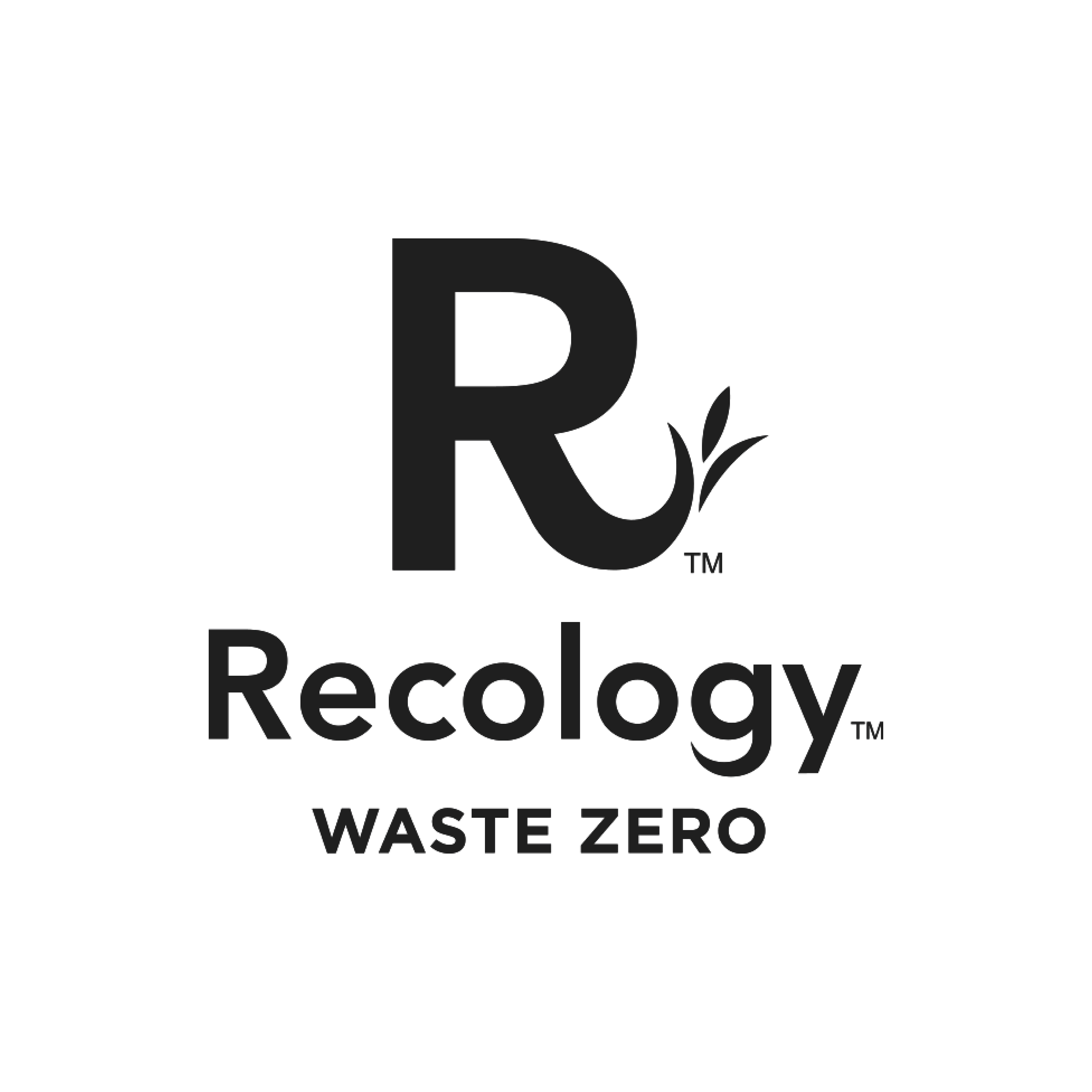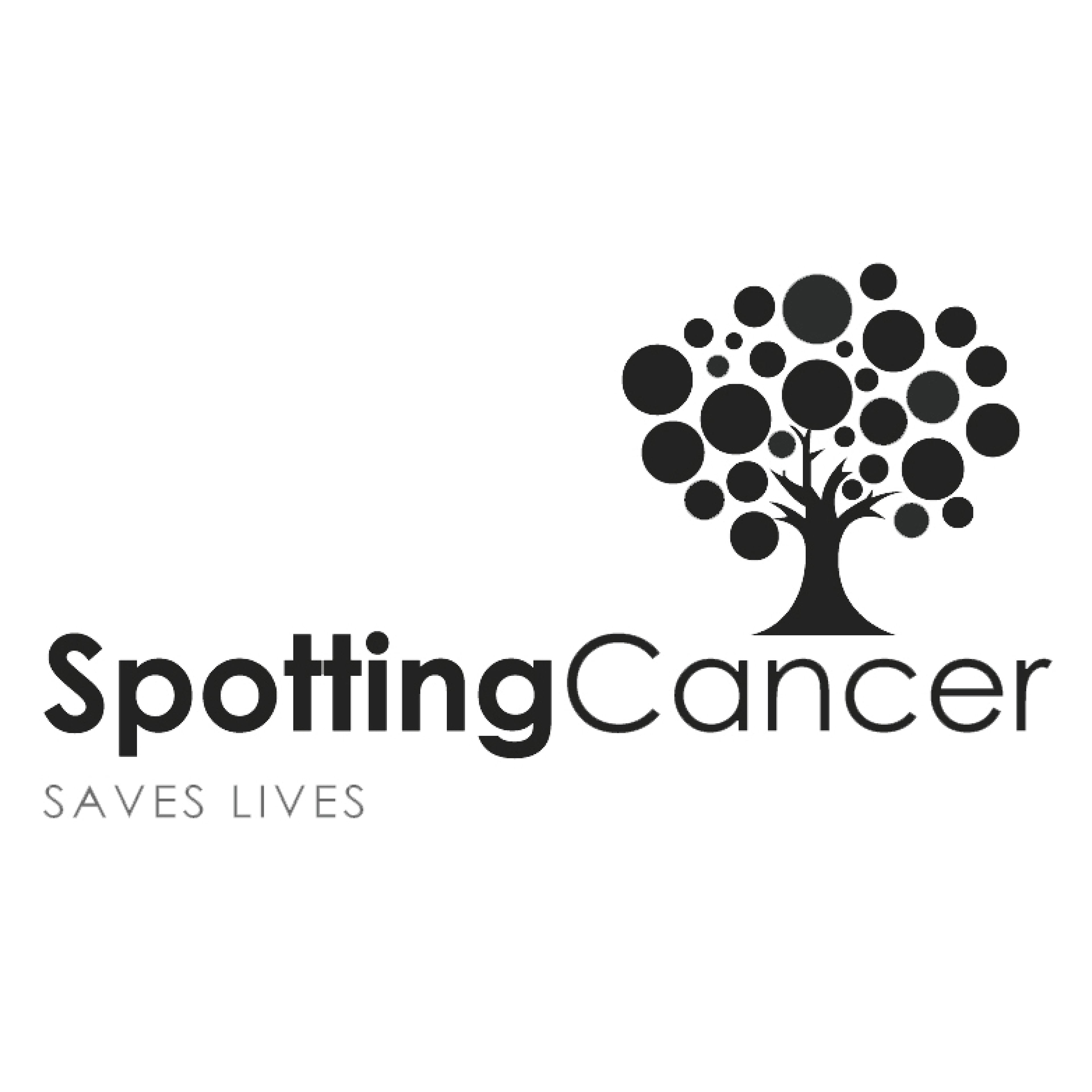 Ready to bring your next creative project to LIFE?

People who know me describe me as...
Determined, empathetic + a total hippie
WHEN I'M NOT ON MY COMPUTER, I'M LIKELY...
Hiking (scrambles are my fav)
mountain biking
or practicing yoga
Business card for Greta Turnberg
Logo redesign for the National Park Service
Spread in National Geographic (+photos)
Brand identity for Rob Greenfield (my hero)
The color yellow
Any time spent among the trees
These tan ears: