Acceso PanAm is a non profit that works to preserve + keep open access to climbing + mountaineering areas in Latin America. They are climbers themselves + believe it is both a right and a responsibility to keep the areas they climb on beautiful.
They respect. They climb. They protect.
With a full time staff of only three, they have been able to accomplish some really incredible things. I helped them celebrate 10 years of this amazing environmental work with an anniversary logo, including three variations in two colors.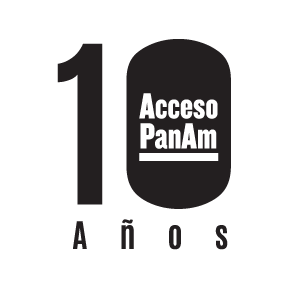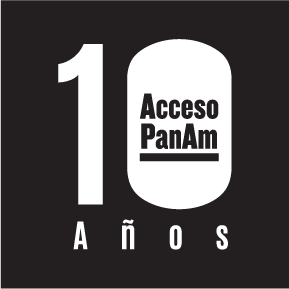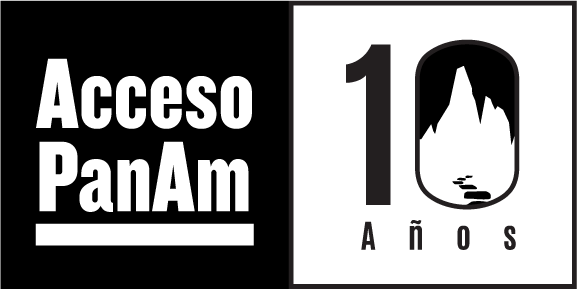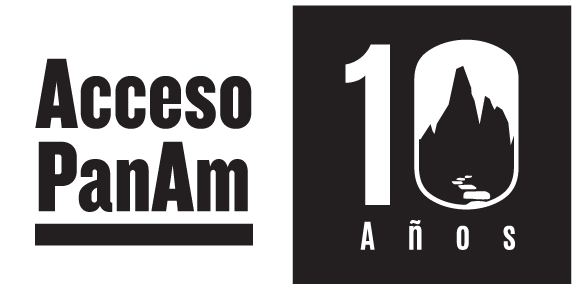 "Mary did an amazing job with our 10-year celebration logo. She created exactly what we needed, which was a result o good listening skills and a shared vision. Her creativity and technical skills excelled our expectation. Lastly, she was also very easy to work with and very professional"