BRANDING + WEB DESIGN + PRINT
Establishing a holistic health brand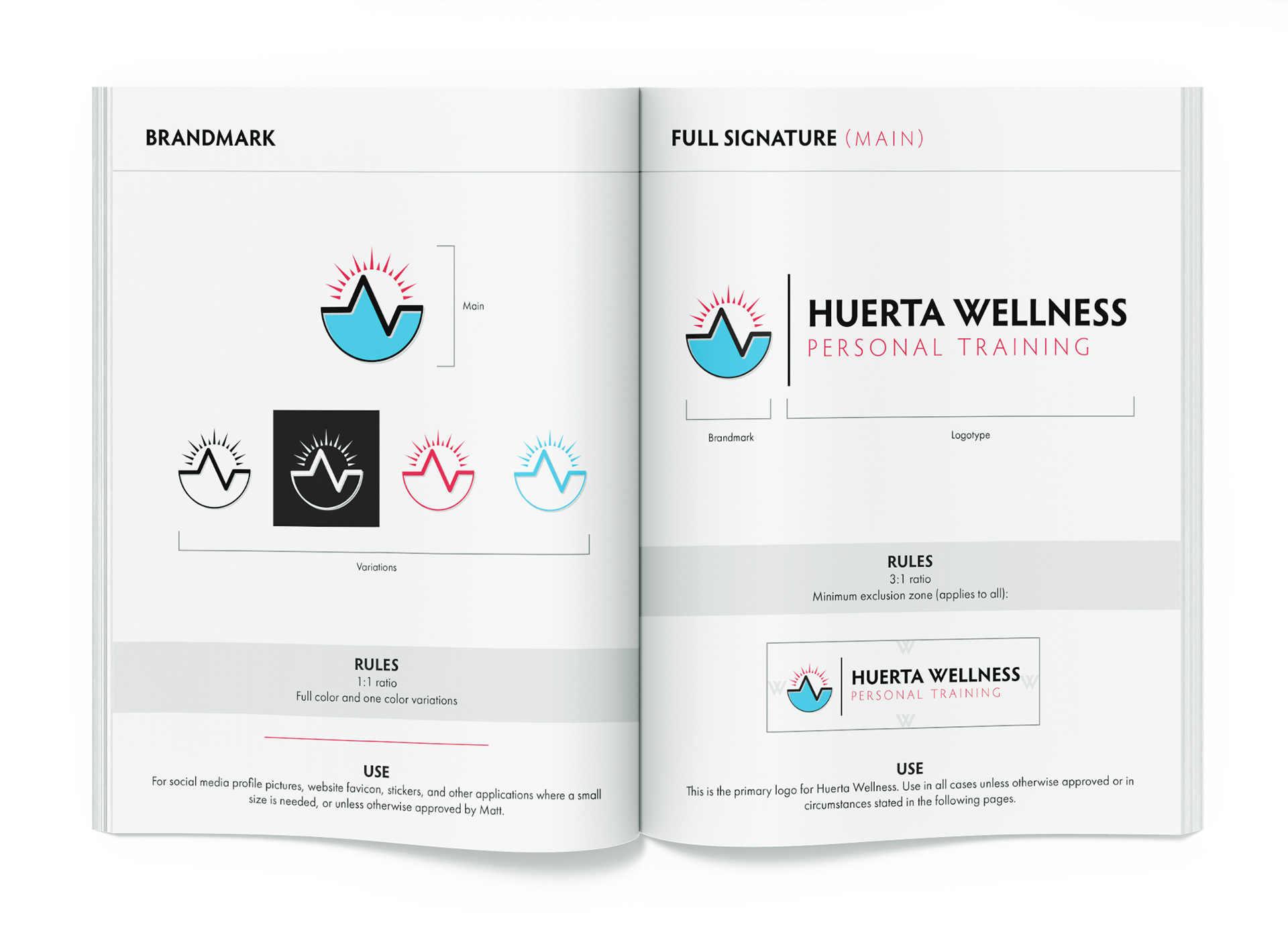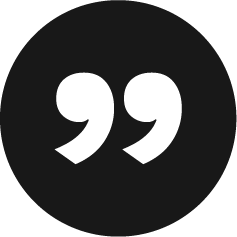 When I began working with Mary at Vitality Creative Studio, I was in the infancy stages of starting my personal training business. I knew I needed to begin building my brand, but I wasn't sure where to begin. After my first conversation with Mary, I realized I hadn't put enough thought into how I wanted my brand to be perceived, who my target audience was, or even what content I wanted to include on my website. Mary guided me through the entire process with the patience, support, and expertise I needed. Mary and I made significant progress in every video chat or phone call we scheduled, and I felt comforted knowing she understood my business and my vision. I'm confident in recommending Mary and Vitality Creative Studio to everyone in need of graphic design or building a brand because she is punctual, reliable, creative, and exceeded my expectations every step of the way. Vitality Creative Studio brought my brand to life and provided me with the foundation to continue expanding my business, and for that, I'm extremely grateful. 
MATT H., OWNER OF HUERTA WELLNESS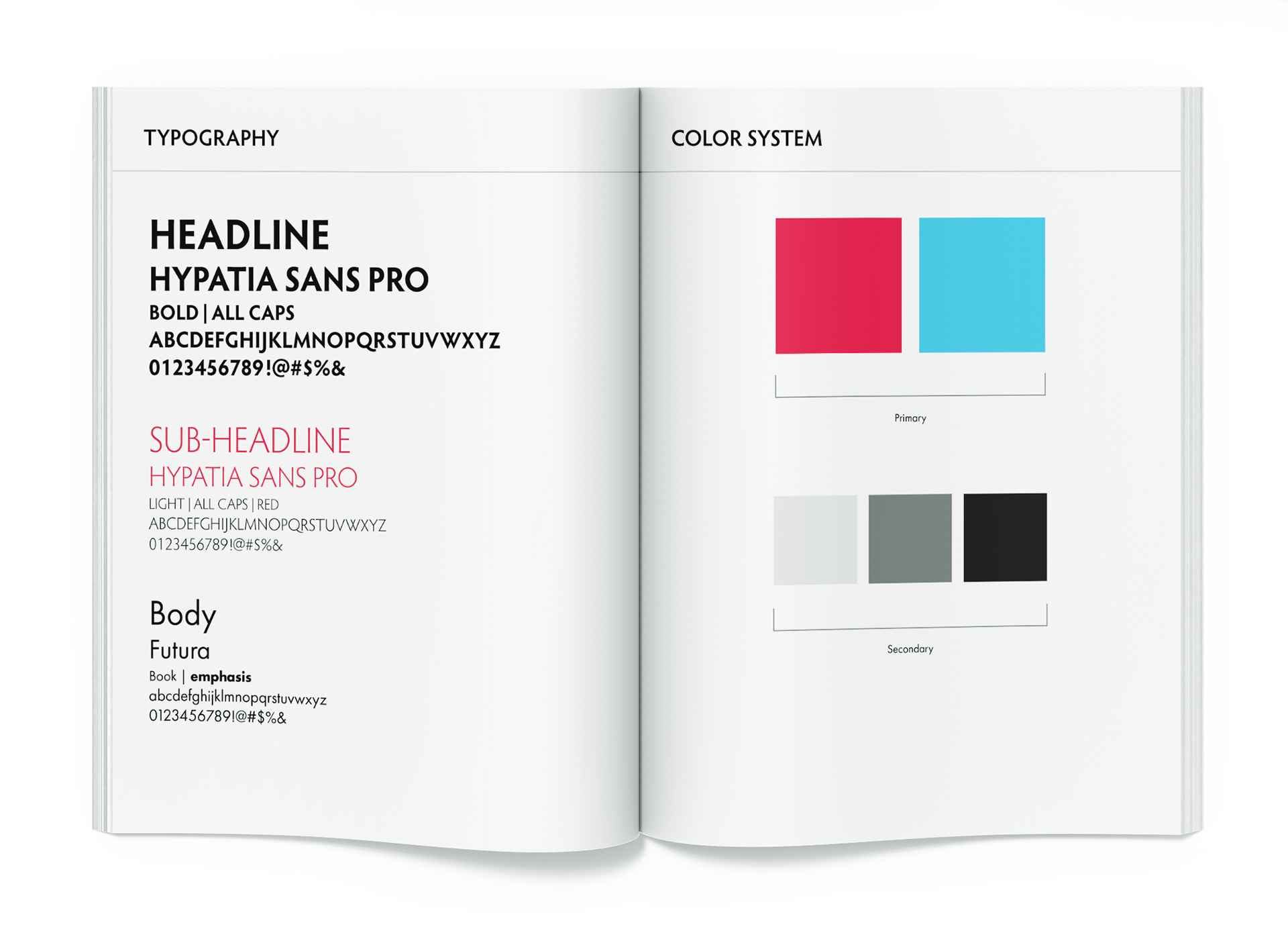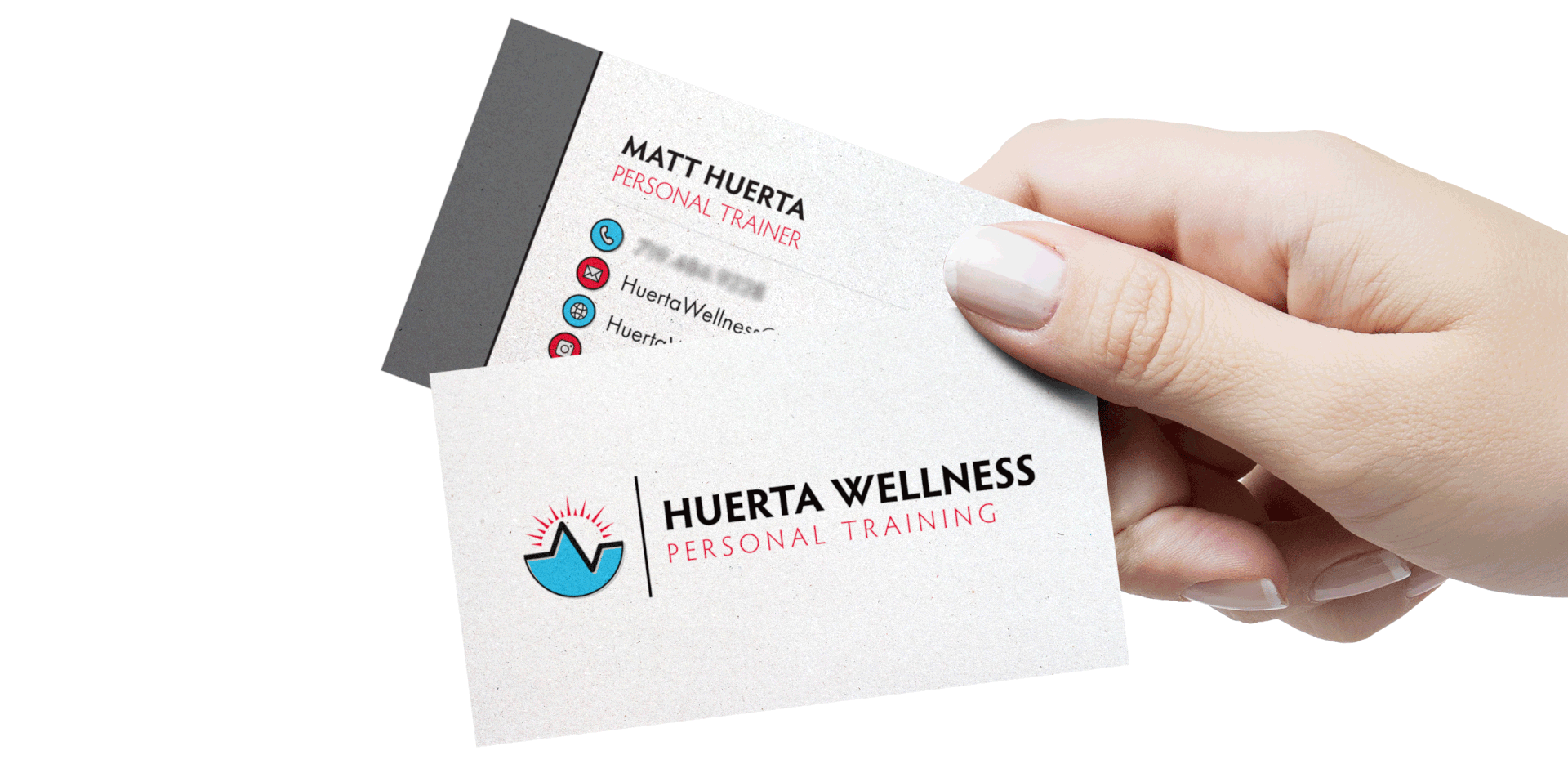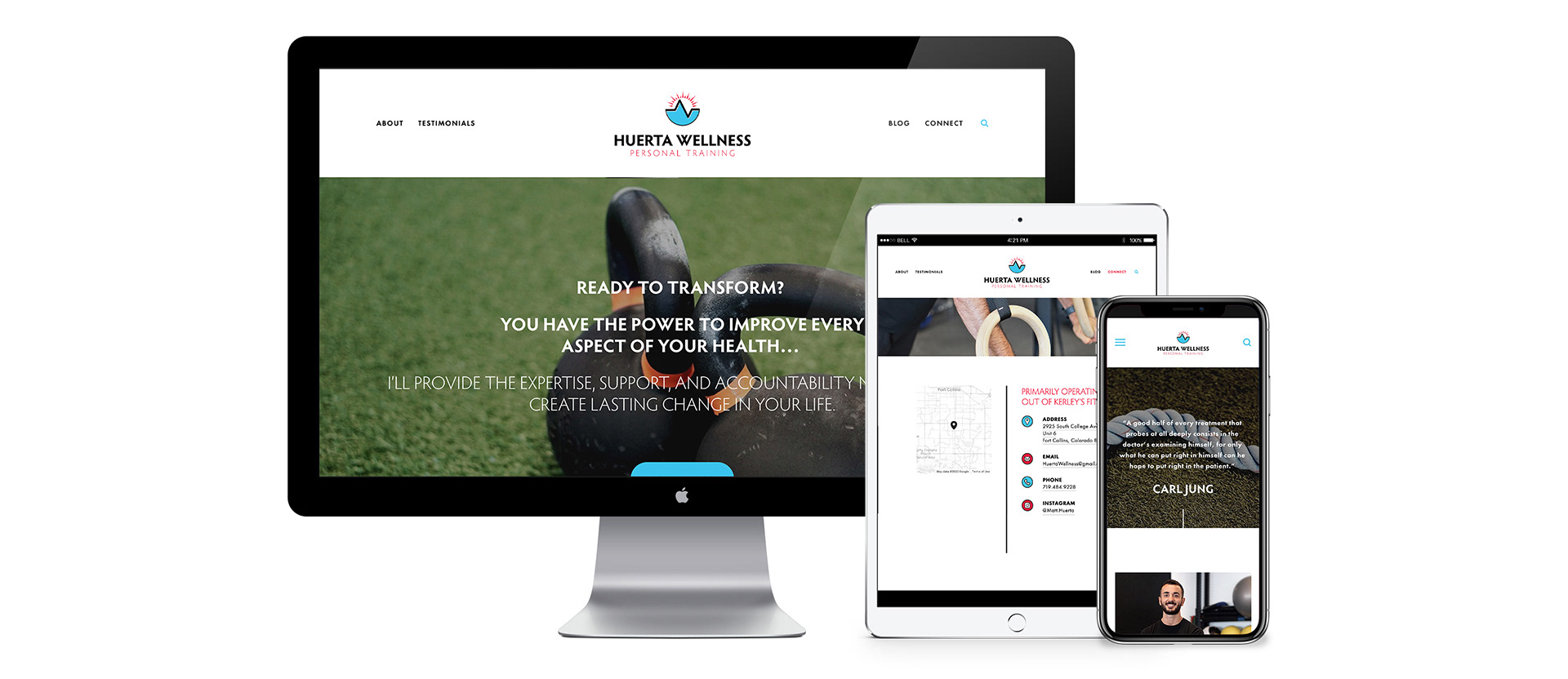 LIKE WHAT YA SEE? ANY QUESTIONS?