BRANDING + WEB DESIGN + PRINT
Launching a mission-minded, sustainable + fair trade apparel company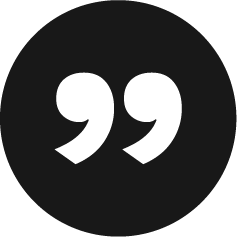 Honestly— you nailed this entire thing! I really appreciated your authentic feedback and always being intentional with every step along the way. There was always a calculated thought process behind every detail along the way (some of which I didn't even realize until the project came to a close)!
NICOLE H., FOUNDER OF RIGHT BY EARTH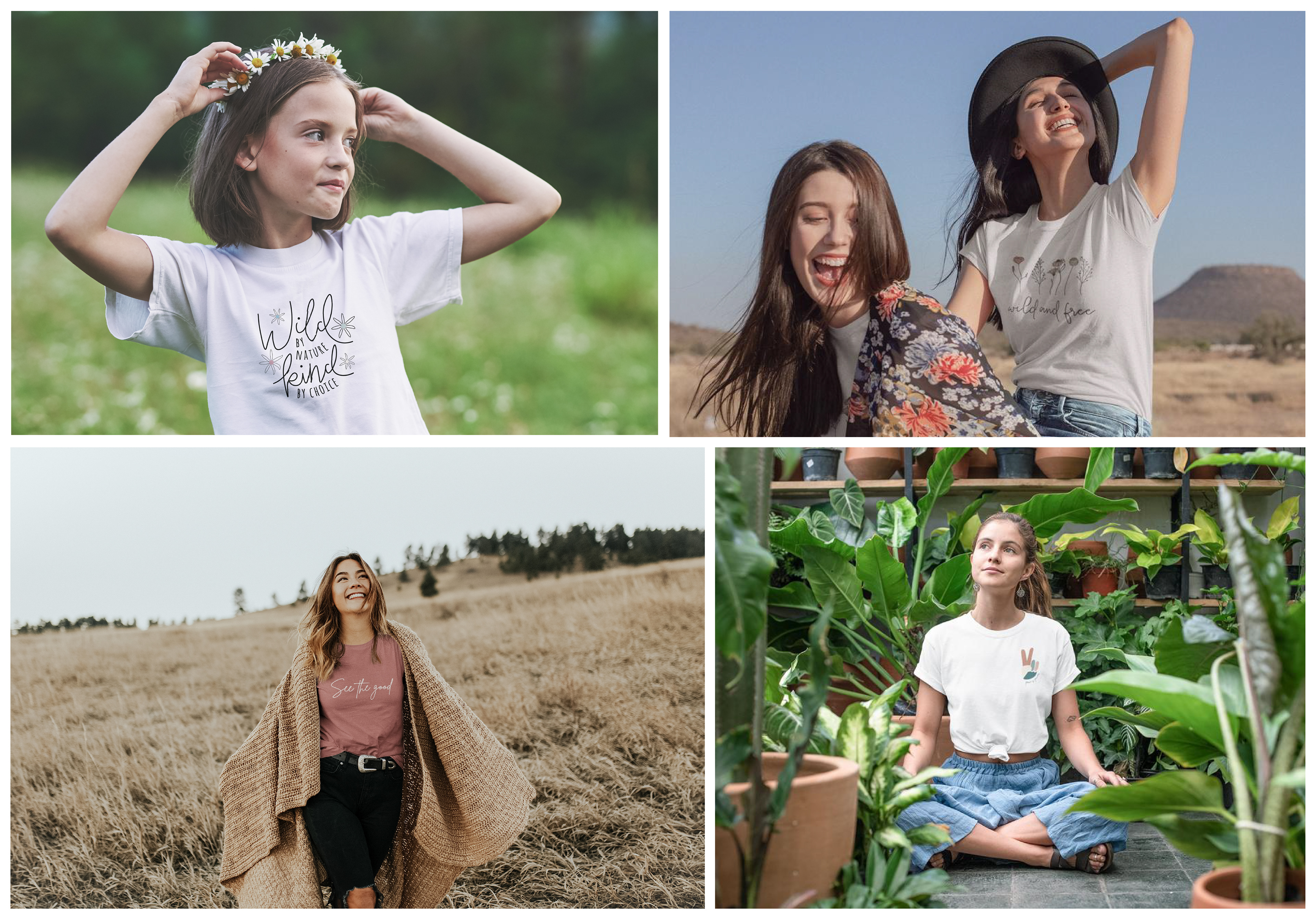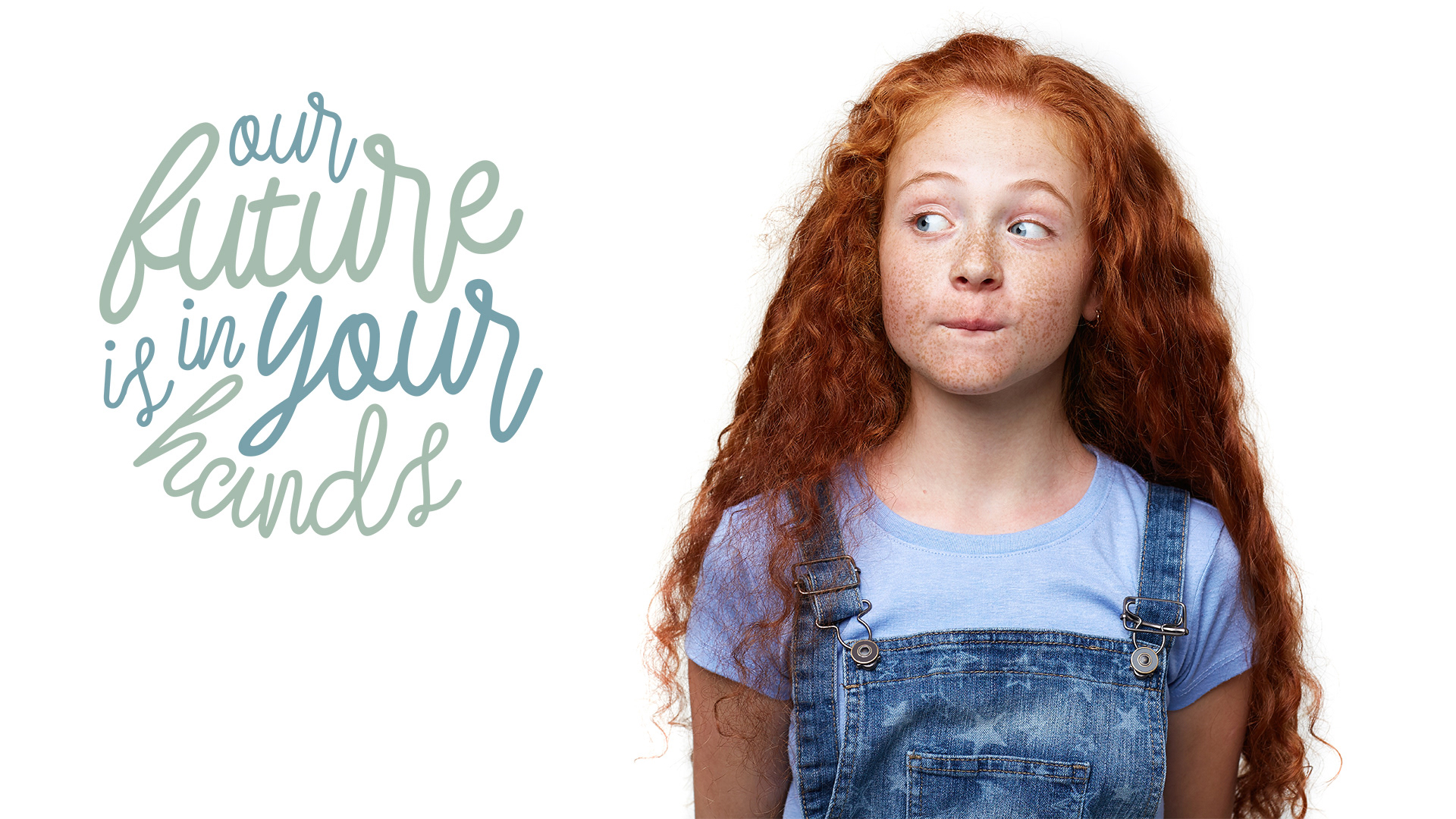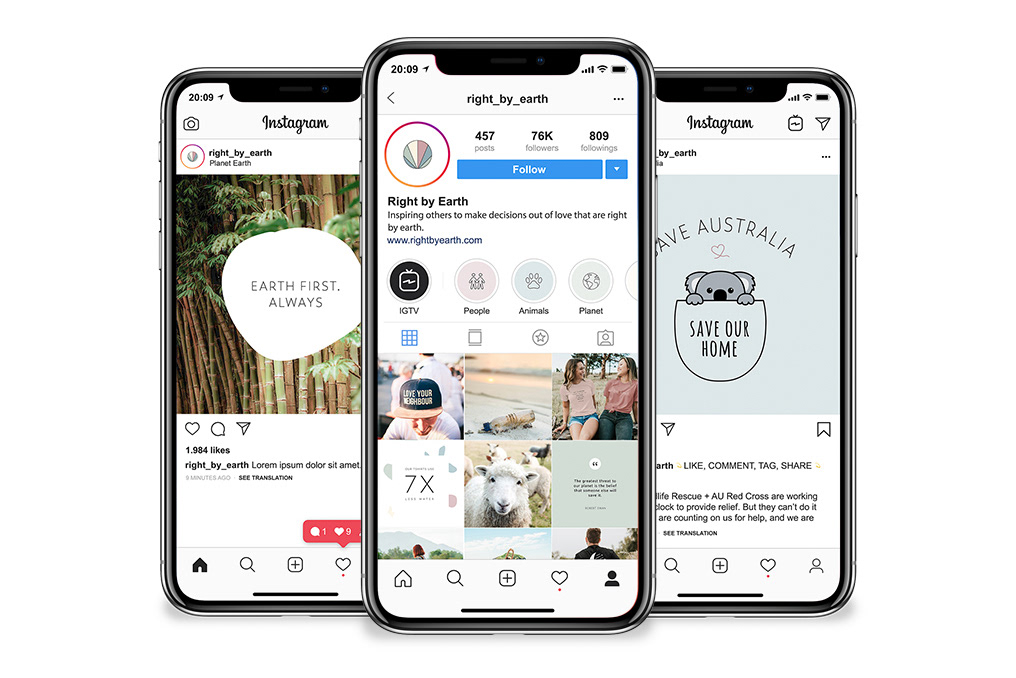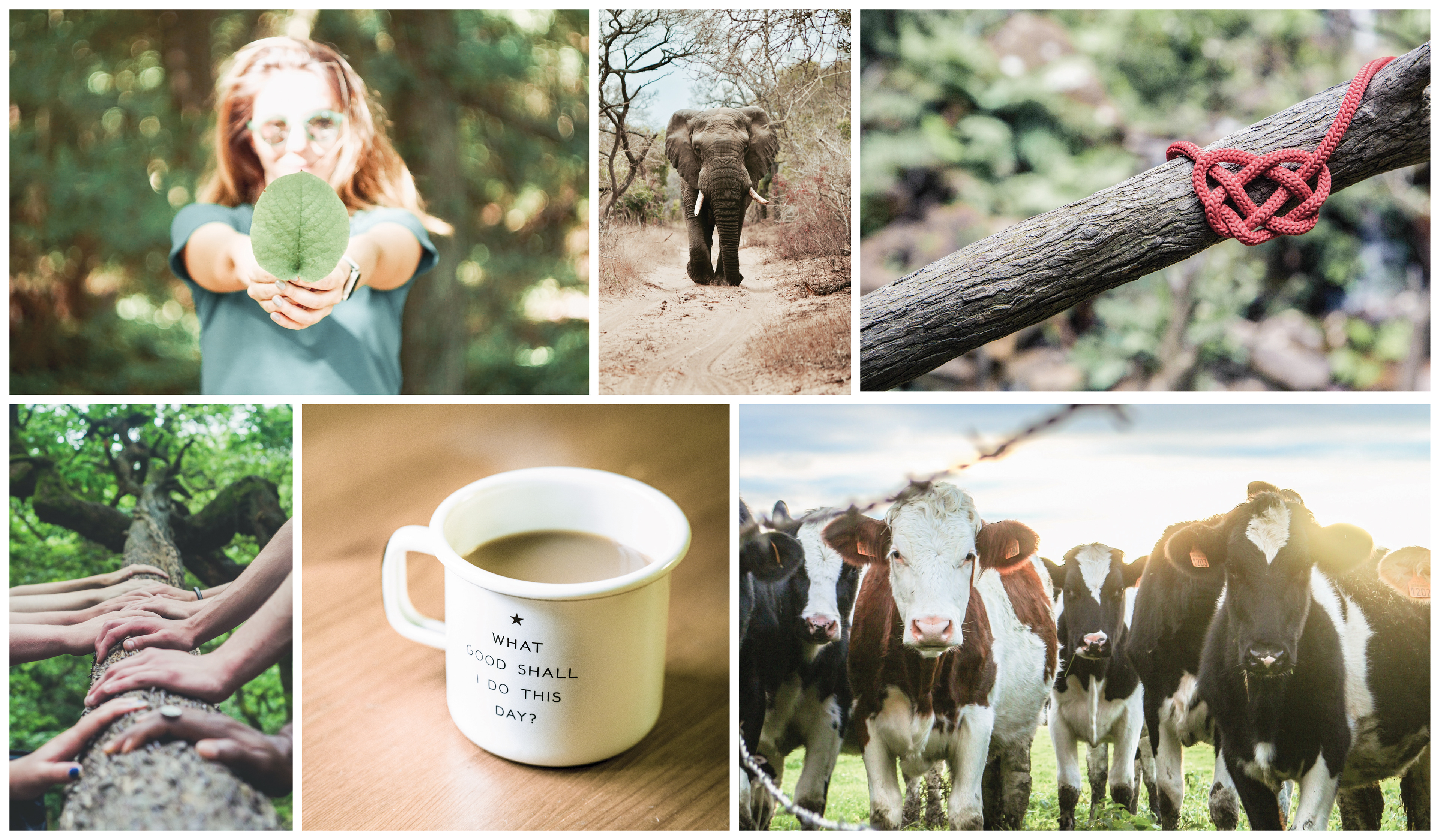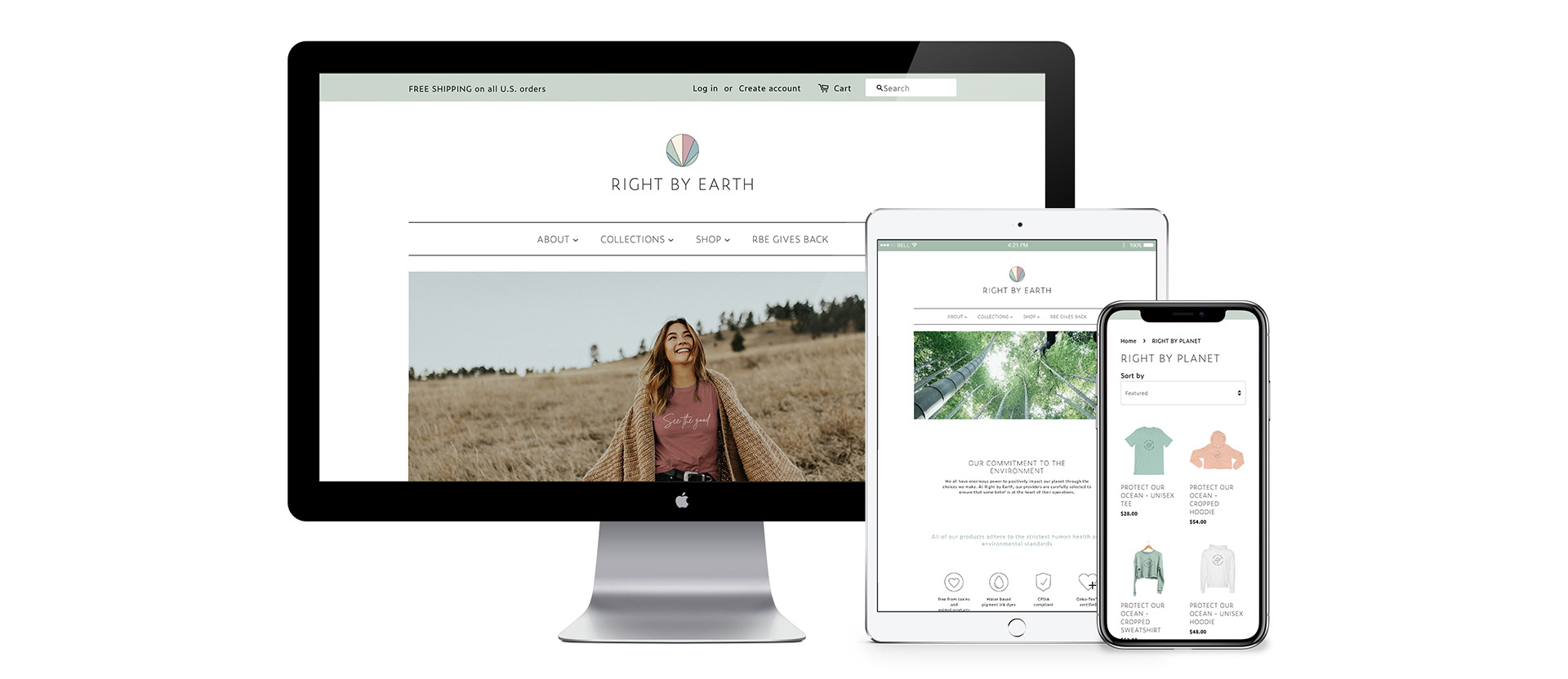 Like what ya see? Any questions?