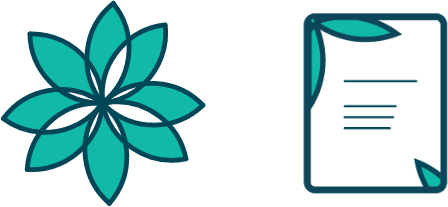 Rebranding an outdated and loosely established brand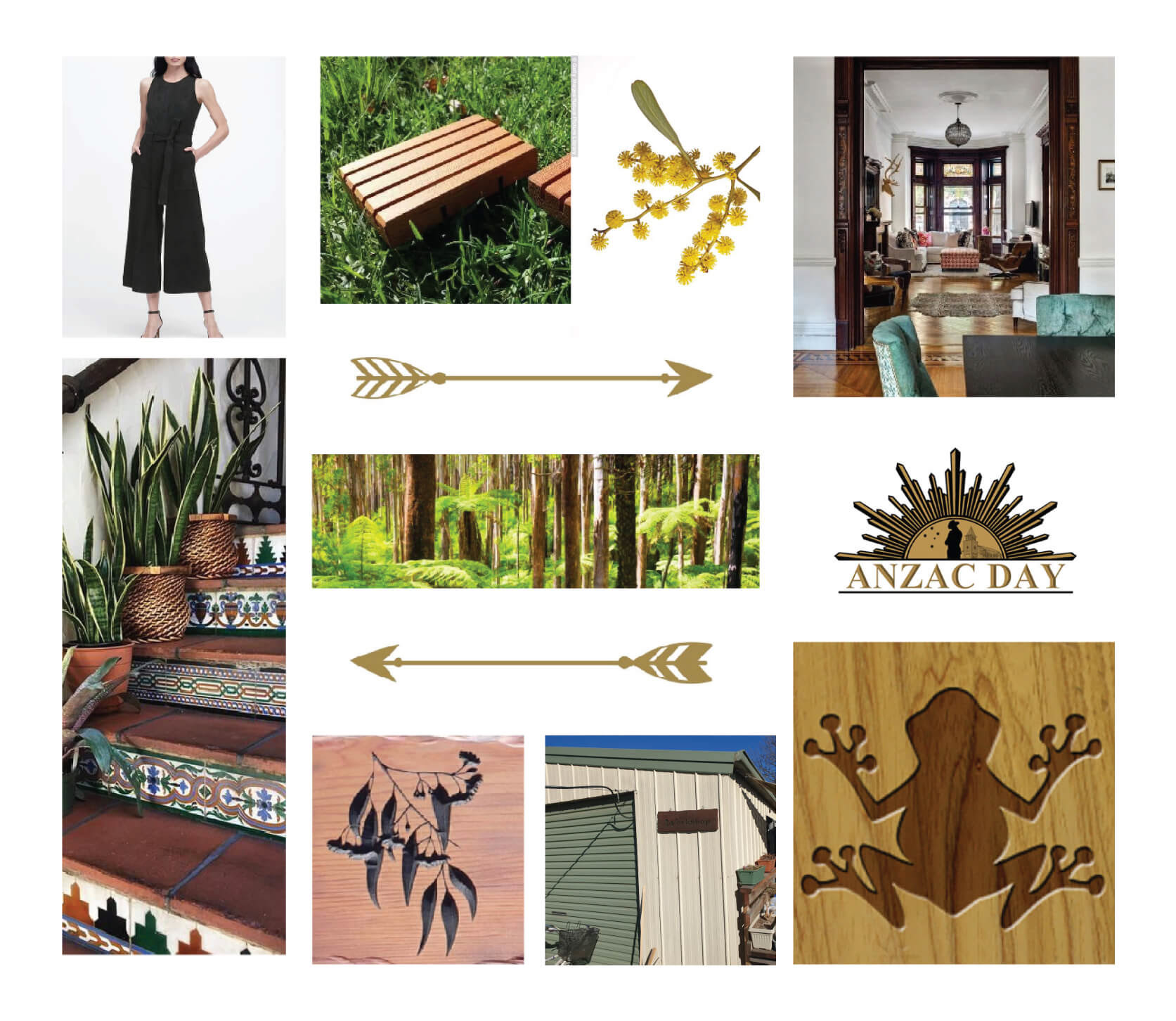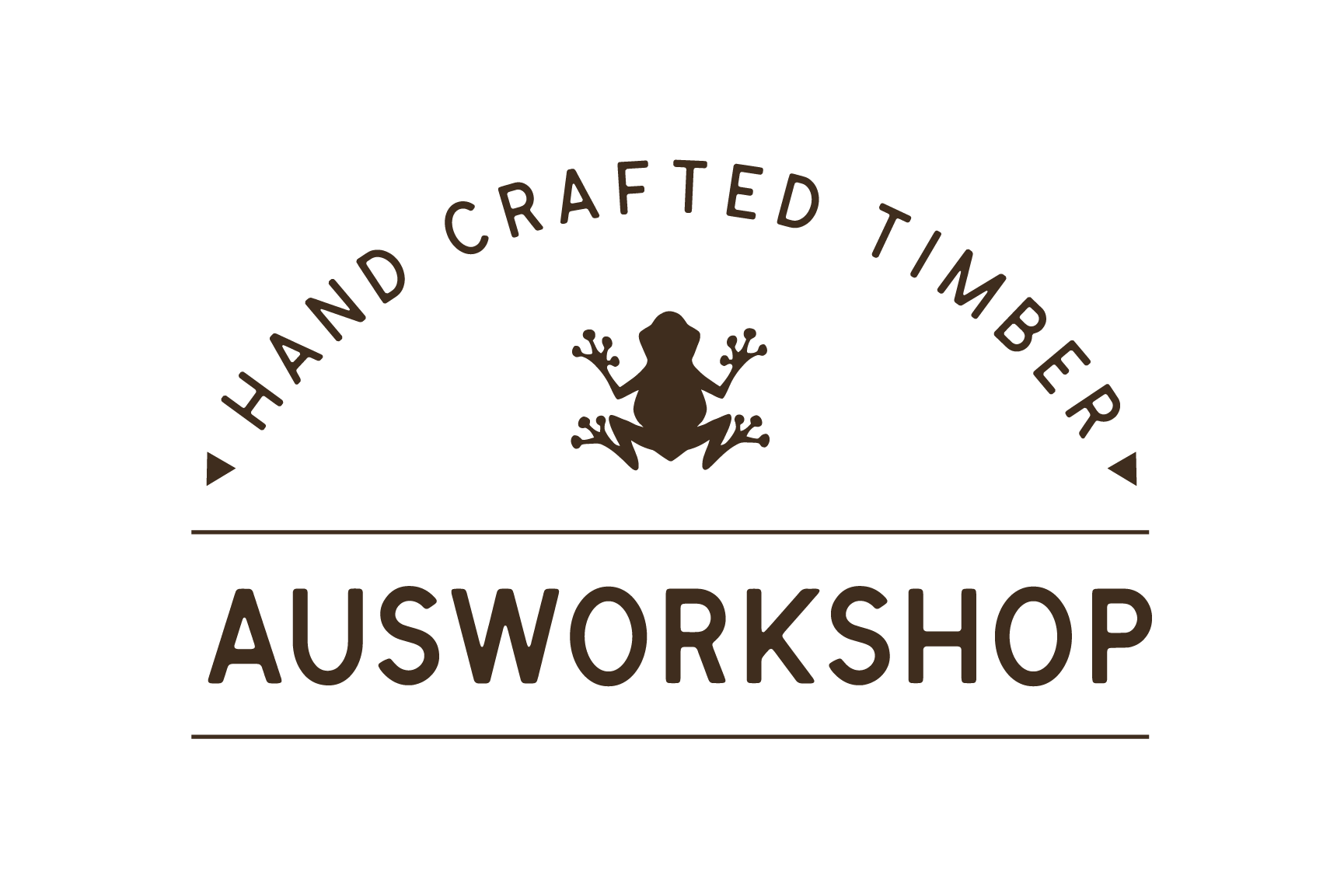 I was happy with everything. I actually had a tear in my eye reading it all and it's surprised me how much emotion is involved in all this. It's been a really good experience not just about designing the logos and style guide but a huge look into myself as a person.
ANDREW W., OWNER OF AUSWORKSHOP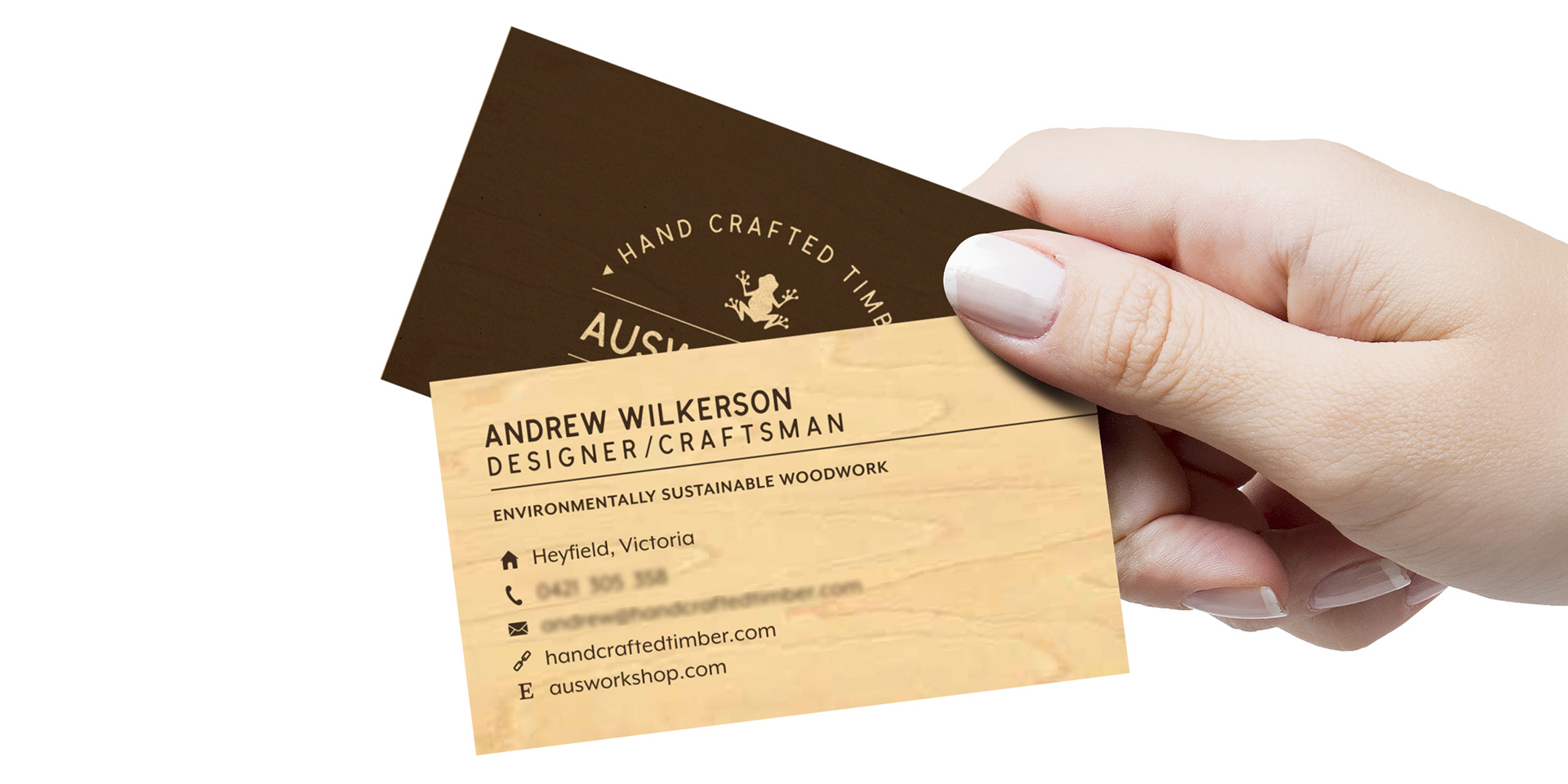 LIKE WHAT YA SEE? ANY QUESTIONS?